Specializing in women's services only for 1:1 healing sessions
A session at White River Healing is designed to help you recognize and release unconscious thought patterns or beliefs that no longer serve your personal growth.  A practitioner uses a theta brain wave state to aid in connecting to your needs.  The goal is to guide you on your journey to increased peace, balance, and wellness.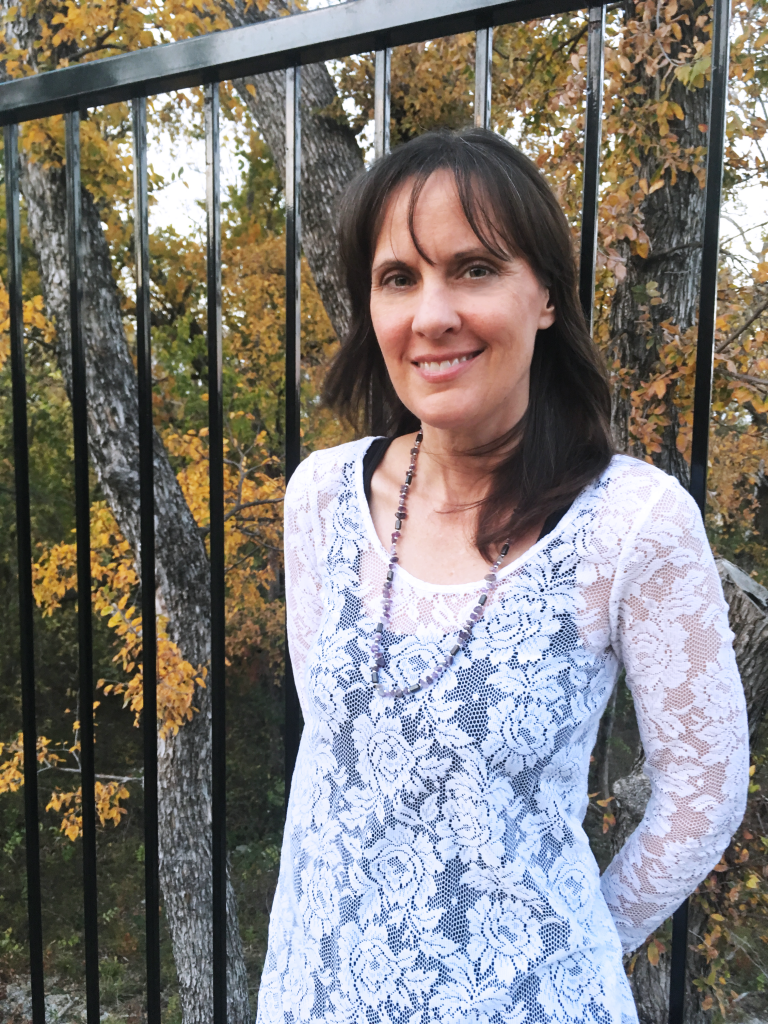 Healing Certifications:
Reiki: Third Degree Reiki Master Teacher – Usui Shiki Ryoho  – Member of International Association of Reiki Professionals
ThetaHealing® Basic DNA, Practitioner
ThetaHealing® Advanced DNA, Practitioner
ThetaHealing® Dig Deeper, Practitioner
ThetaHealing® Intuitive Anatomy, Practitioner
ThetaHealing® Manifesting and Abundance, Practitioner
Michelle is an Independent Certified Practitioner please click or tap to verify ThetaHealing certifications.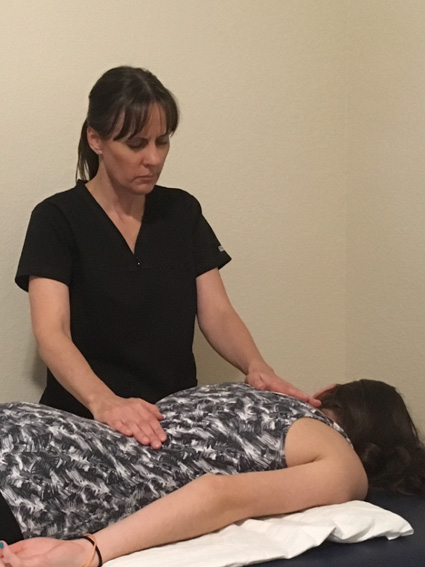 To Learn more about the ThetaHealing technique, visit www.ThetaHealing.com
ThetaHealing® and ThetaHealer® are registered trademarks of THInK at www.ThetaHealing.com
Meditation Training
A calm mind is the first step to healing.   We also offer meditation training utilizing a device that measures brain wave activity and translates the data to give you real-time feedback. After each meditation session, we will review your calculated data to help you better understand your thought patterns and how to calm them to create a more focused and peaceful state.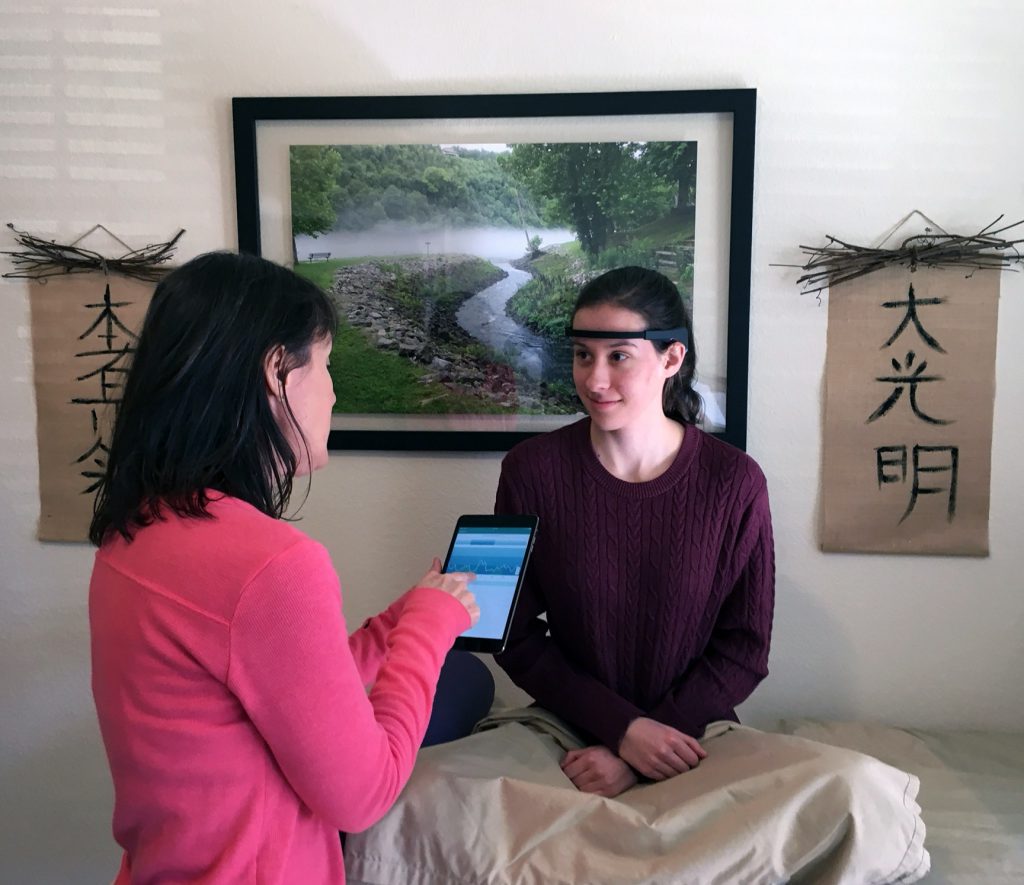 Pricing:
ThetaHealing: $75/hour.  $95/75 minutes.  $115/90 minutes.
Meditation Training: $45/45 minutes.  $60/hour.
Please note:  White River Healing specializes in women's services only for 1:1 sessions.