Toddlers and Preschoolers:
At White River Healing, we offer an optional consultation-only appointment to determine history and discuss family goals and needs.  This provides caregivers and children the opportunity to meet me before testing or initiating therapy.
Steps to therapy:
1.  An evaluation within one year is needed, from outside sources, dated within 12 months of appointment.
2.  A treatment plan is set based on test results and desired areas of growth.
3.  After therapy begins, we progress into caregiver training/education on how to work on goals and carry over communication into everyday activities. This often includes parent training on articulation, language development, etc.
We encourage caregiver training and participation in therapy.  When caregivers participate in therapy, and learn techniques to increase optimal communication, generalization of skills is given a higher chance of success.
At White River Healing, our goal is to look at all aspects of the communication environment, connect with caregivers and clients on a deeper level, and promote healing and communication in the highest and best way.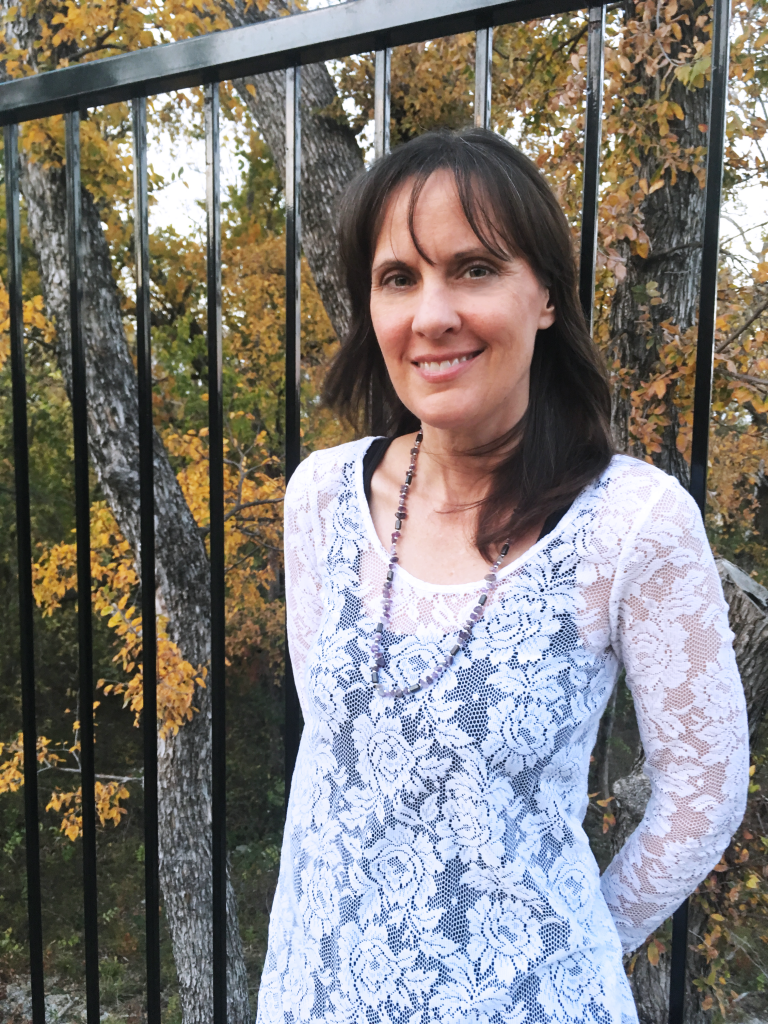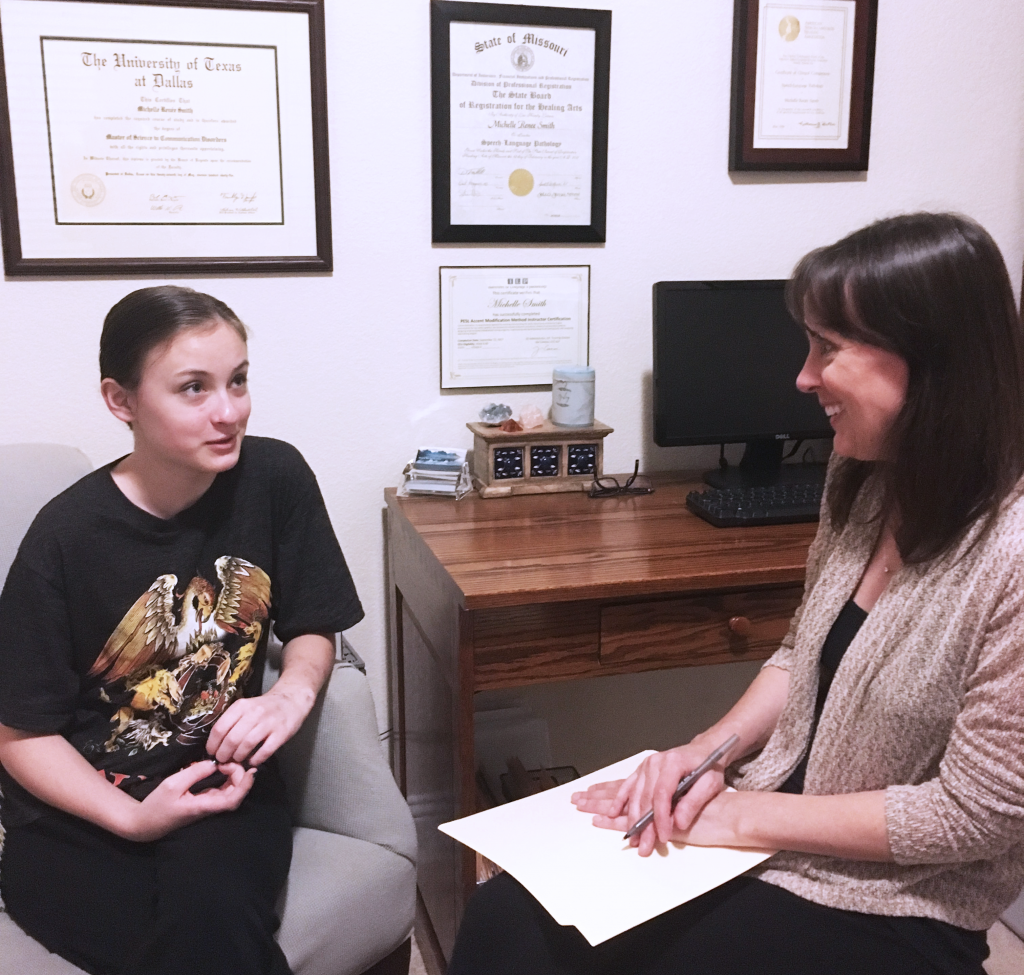 Pricing:
Initial Consult (Interview, history, etc): $75
Speech Therapy Online visit 30 minutes: $60
Speech Therapy Online visit 45 minutes: $90
Insurances not accepted. Out of pocket pay only.  We can provide you with a receipt to submit to your insurance company.
All therapy sessions are online.